Welcome
Welcome to the Shiloh Baptist Church of Baltimore County website.
This church is historically rooted in the Eastern Baltimore County in the fine township of Edgemere, approximately 20 minutes from downtown Baltimore. For 123 years this church stands as a witness to God's ...
10:00 AM LIVESTREAM SERVICE
Bible Study & Discipleship
Building Your Life
We are a bible believing and Word-Centered Church. How does the Word of God impact your life? Do you have questions about the Word of God? What does the Word of God have to say about bad things that happen to good people? How do I become a Kingdom Man or Kingdom Woman?
Join us and find the answers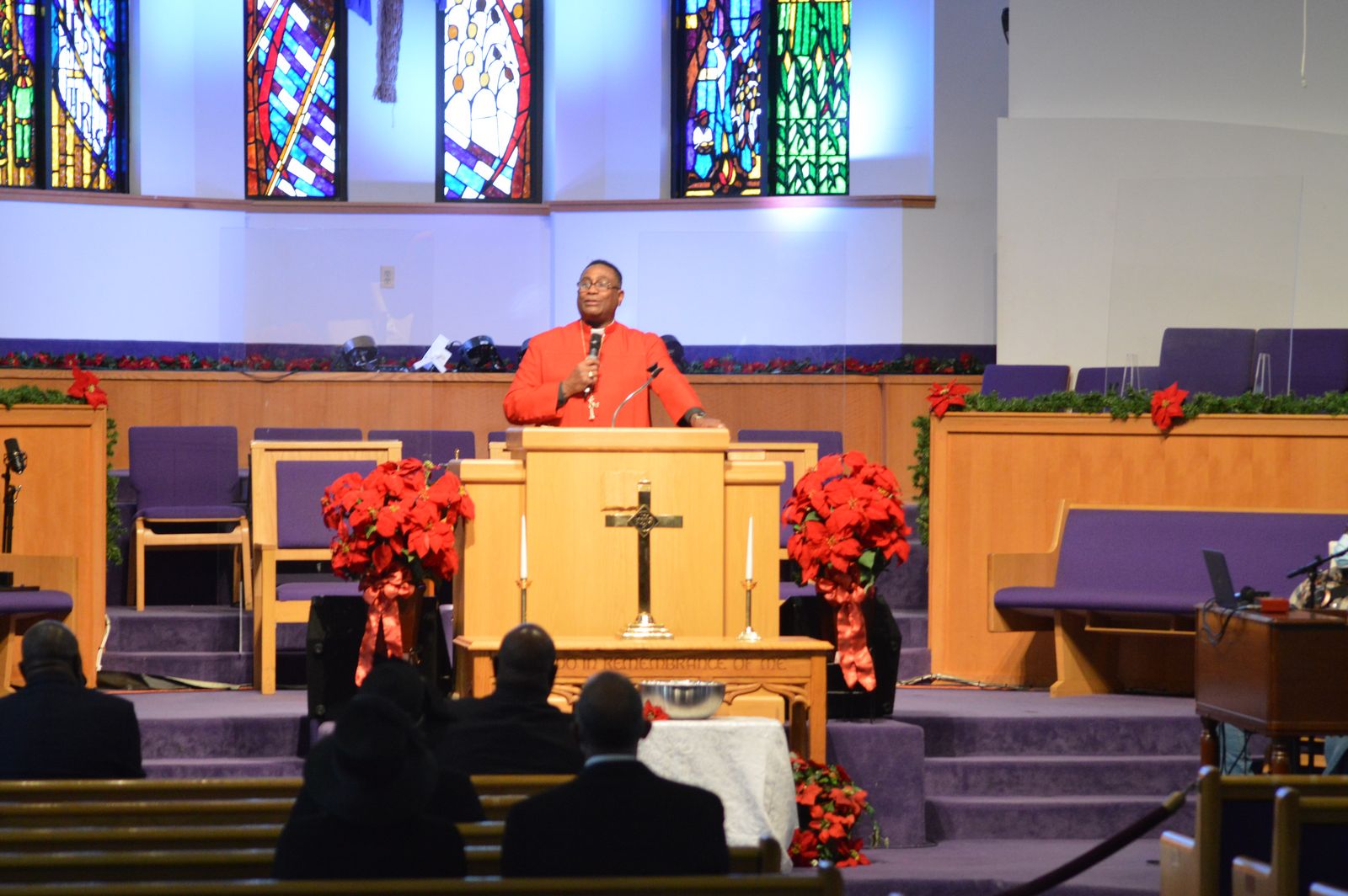 SHILOH BAPTIST CHURCH OF BALTIMORE COUNTY
Follow Us - Connect Virtually
CONNECT - LIKE - SHARE